Most people live for a house. But some live for a song. Eva Strittmatter
Dear visitor!
In my wonderful hometown Berlin I am active as conductor of various choirs, as singing teacher and voice trainer for other choirs, as part-time teacher of music at Beethoven Gymnasium. Whenever I find the time I am alos active as a solosionger and composer.
You can roam this hopmepage and find out more about my ensembles, the upcoming concerts, workshops and my teaching options. You also find interesting musical (and other) recommendations and listen to different music files of my repertoire. Do not hesitate to add to the guest book or get into contact with.
I am sorry that can reconstruct the English version of my website only from time to time and that some passages are still in German. I will do my best to improve all the entries this summer!
Enjoy roaming, reading and listening!
Save the date! - Dvorak: Stabat Mater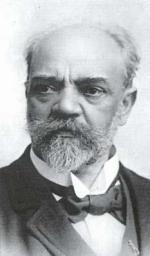 Der Wilmersdorfer Kammerchor wird am Samstag, 13. April 2019 um 19 Uhr in der Heilig-Kreuz-Kirche in Kreuzberg das Stabat Mater von Antonin Dvorak (in dessen eigener Klavierfassung) aufführen. Näheres unter Dvorak

Shakespeare-Songs: Männerstimmen gesucht!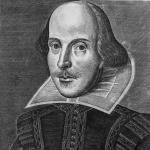 Bei "Let us fly again", dem nächsten Projekt des Wilmersdorfer Kammerchores, stehen Kompositionen zu Texten von William Shakespeare im Mittelpunkt. Wir suchen dafür noch Männerstimmen mit Chorerfahrung - Näheres unter: Wilmas Shakespeare
Deutsches Requiem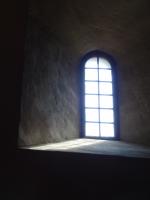 Mein "Deutsches Requiem" ist veröffentlicht! Näheres unter Requiem
Last Update: January 13, 2018